Projects
Here at Meee we've worked with some great organisations that have helped us get our workshops out to hundreds of people. Follow the links below to discover some of the projects we've been involved in.
To find out what the Meee Programme could do for your organisation, talk to a member of our team via telephone 01248 354 003, email info@meee.global, or send us a message.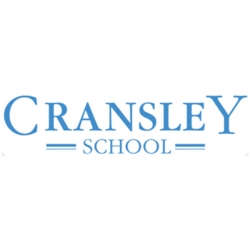 Cransley School - June 2015
Meee partnered with Cransley School in June 2015 in order to deliver a fun and informative two-part Meee workshop with twenty year 10 students. The first session lasted just over two hours and we covered a wide range of topics, from 'How and what we learn' to 'Why we are the way we are'. The sessions were fully interactive;... Read more...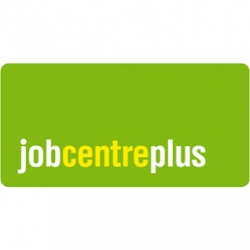 Job Centre Plus
Since the beginning of 2016 Meee has been working with Job Centres across north Wales, helping to get the long-term unemployed back into work; to date we have completed 5 sessions, with another 9 in the pipeline over the coming months. Although targeting reemployment of attendees, the programme also hopes to help attendees realise and identify the... Read more...