Cransley School - June 2015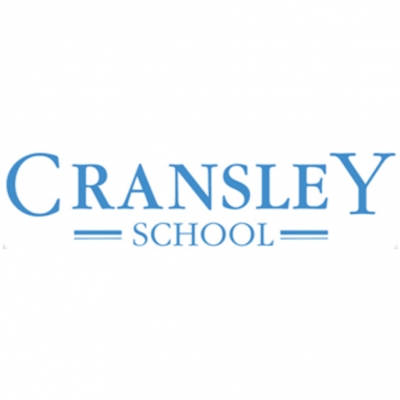 Meee partnered with Cransley School in June 2015 in order to deliver a fun and informative two-part Meee workshop with twenty year 10 students. The first session lasted just over two hours and we covered a wide range of topics, from 'How and what we learn' to 'Why we are the way we are'. The sessions were fully interactive; with discussion, exercises, videos, and questions, with which all students were fully involved at all times. Extra care was taken to ensure the atmosphere was inclusive, friendly and positive. Every student felt actively involved and open dialogue was actively encouraged.
Confidence and self-esteem are challenging topics to teach and every single one of us has doubts about both. This is especially true of teenagers and it is the one area the Meee Programme spends a lot of time and focus on. How we feel about ourselves is core to who we are. But sadly it's not something we actively teach and discuss. In this age of social media exposure, how others see and feel about us is becoming more important than how we feel about and value ourselves.
The time flew by and we all learnt a huge amount. Not just from our wonderful audience but also about the programme and the exercises themselves. From an analysis of data gathered at the two workshops we found that feedback was almost entirely positive and that happiness and confidence had been increased by the workshops, as had positivity.