Job Centre Plus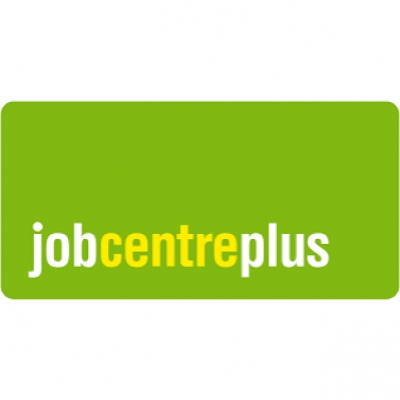 Since the beginning of 2016 Meee has been working with Job Centres across north Wales, helping to get the long-term unemployed back into work; to date we have completed 5 sessions, with another 9 in the pipeline over the coming months. Although targeting reemployment of attendees, the programme also hopes to help attendees realise and identify the skills and passions they already possess, so as to aid them in gaining employment that is meaningful to them, and that they are therefore more likely to stick at. Furthermore, the course helps participants to be more positive and happy in life as well as more confident in themselves, and about finding employment.
The first three sessions run for the Job Centre were run as pilot schemes, through which a lot was learnt; since these sessions we have enjoyed a 100% finishing rate of those who start the course and feedback has been entirely positive. We have seen an average 76% increase in levels of confidence towards finding a job, 66% towards employment in general and a 50% increase in personal confidence in attendees across the 4 day courses. Furthermore, happiness is on average increased by 38% and positivity by 42%. Moreover, 100% of participants report having found participating in the programme to be a positive experience and 95% feel differently about the future.
Feedback from both attendees and Job Centre staff has been very positive, when asked to describe the programme in one word, attendees have said words such as, "fabulous", "inspiring", "essential", "enlightening", "prodigious" and "amazing". In addition, Sarah Lloyd, job coach at Dolgellau Job Centre, sums up the feelings we are getting from all centres we have delivered the programme to: "I just wanted to say a big Thank You for helping our customers and I have not heard such positive feedback regarding a course in years, it's been amazing. I hope we will be able to work together again".