From pupils to CEOs, we've helped thousands find their magic to transform themselves, their communities and their organisations.
How can Meee help you, your leaders and your staff?
At Meee, we inspire people to excel. Our business is founded on the idea that we're all unique and at our best we can all be amazing. By using our values and natural strengths, combined with support from others, we can release the magic that is in all of us to thrive.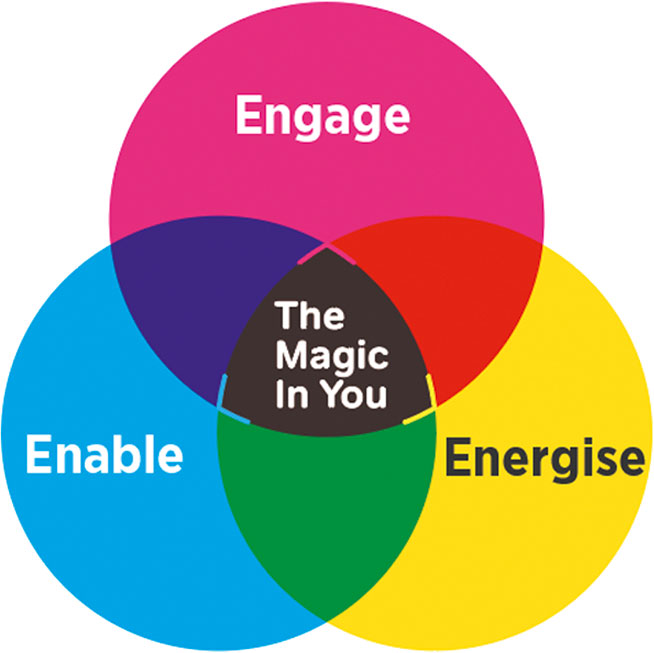 Meee creates engaging, energising and effective experiences that equip people to perform at their very best. And we make it fun.
We engage through highly effective, personal experiences that explore our individual values and create a sense of purpose and identity
We energise people to be at their best by building a positive mindset, self belief and resilience through personal discovery and practical tools
We enable everyone to thrive through better thinking, collaboration with others and building positive new habits that drive performance
At Meee we believe that everyone is unique. And, at our best we can all be amazing. With the right thinking, tools and practices, each and every one of us - from the frontline to the executive suite - can be more engaged, more energised, more enabled to show how amazing we are when at our best.
Meee Podcasts, Press, Media, Articles, News
Our Meee Books Have
Become Best Sellers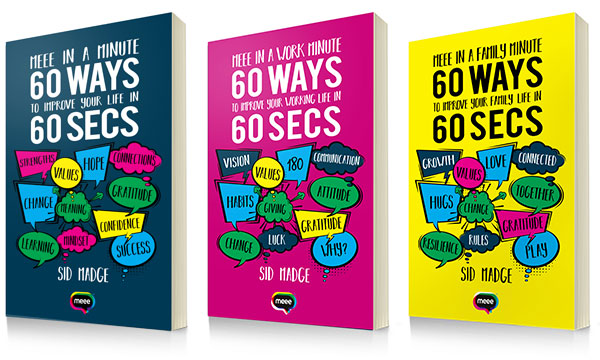 Find us on Social Media