Welcome to Meee
(My Education
Employment Enterprise)
Since 2015 the Meee Programme has been helping people to believe in themselves, find purpose and foster resilience. From young children to confused teenagers to the unemployed, parents, families, carers, teachers, to those in prison and those in business, from SME's to PLC's, we focus on the human being before the environment. Drawing on the best thinking from the worlds of branding, psychology, neuroscience, education and sociology we are committed to helping people be their best self and live their best life through our talks, workshops, tools and resources.
Meee Books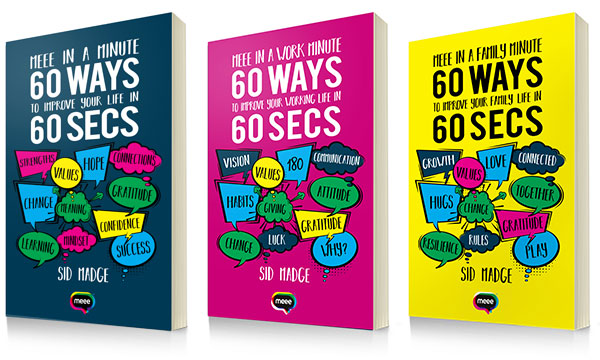 Follow us on Twitter
"Education is when you read the fine print; experience is what you get when you don't"
Pete Seeger