5 Characteristics of Resourceful People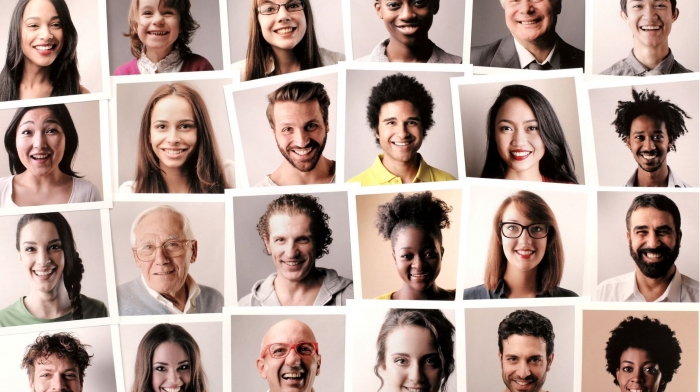 It is known that those who are resourceful are more successful. But, what are the characteristics of these seemingly well organised, motivated people? We did some research and compiled our top favourite characteristics for you to look at.
1. Open Minded.
The number one trait seems to be, having an open mind. Successful business people, entrepreneurs and all around resourceful people seem to be positively working at breaking boundaries and redefining what is possible and what is not. You must be able to be positive and willing to give new things a try and hope for the best outcome always. This seems like an impossibility when facing the daily struggles life throws at us, but maybe, just maybe being open-minded to trying new things could be the cure. Push yourself to go to that new event in town or meet that person you spoke to online. Stretch your horizon to new opportunities and in turn welcome new people into your life as well as letting go of the positive energy thieves. You never know what lies around the corner.
2. They read.
We say it often on our programmes - read a book, then another and then another. You can never read too much. Reading opens doors to imagination, education, and information like no other past time can. Resourceful people seem to be valuable to others because of the wealth of knowledge they have found through reading. If you struggle to think of conversational topics or icebreakers, pick up a book. You don't have to read an academic journal if that isn't your thing, but maybe try reading a book on animal behaviour or motivational speeches and watch your conversations flourish. When you find content that you like, follow the author or writer and keep up to date with their latest publications. You will never find a resourceful person lost for words.
3. Imaginative.
Resourceful people ask the right questions, draw the right pictures and say the right words. By this, we mean they never regret not asking someone that question they have on the tip of the tongue or find themselves regretting not being more observant. Being imaginative is not necessarily about creating something and is more to do with ingenuity. By making things look better and old things work more efficiently you are making yourself endlessly resourceful. Creative thoughts come and go quickly, one idea may not work but try another. One of those ideas may lead you to the solution you have been looking for.
4. Resilient.
This is tough as we all have those bad days. Days where unfortunately we are not able to pick ourselves back up from something that shook us. Resourceful people, however, seem to have an ability to compartmentalise those things that throw us off balance, enabling them to power through and succeed. There is no such thing as procrastination in the mindset of those who are resourceful. Instead, they understand that what motivates them is what must come first. There is no sitting around, only doing. When opportunities arise (and they will) do not overthink the situation for fear of talking yourself out of them. Get on board and don't be a passive observer. Take life by the hands and grab at it.
5. Honesty.
This is perhaps the most important trait that can be found in resourceful people. You will never find someone who is a resourceful lie about a task or a promise. They are known for delivering not over-promising on things they cannot achieve. It is okay to say "no" or "I don't know" because in the end, it will waste more time to lie then it would be spending the time researching and learning through others. Instead of dreading the task because of your lie, resourceful people will remain hopeful that a solution can be found for any task. Train yourself to see the benefits of all situations. If you don't know something - great! It is an opportunity to learn.
Are you resourceful? The likely answer is YES. We are resourceful in our own way. It is about harnessing these abilities to be successful in our lives.
At Meee, our passion is people. We equip them with greater self-awareness, self-confidence and resilience so they can meet the inevitable ups and downs of life with grace, while learning to use them as stepping stones to a better tomorrow. All of our Coaching and Training programmes focus on the human being, not the human doing. Our Meee in a Minute books give readers quick in-the-minute tools and life hacks to shift thinking and help gain access to their best self not just in a crisis, but every day. Everyone deserves to be more Meee. Get in touch to start your journey to finding your Meee.