7 Inspirational Must-Read Books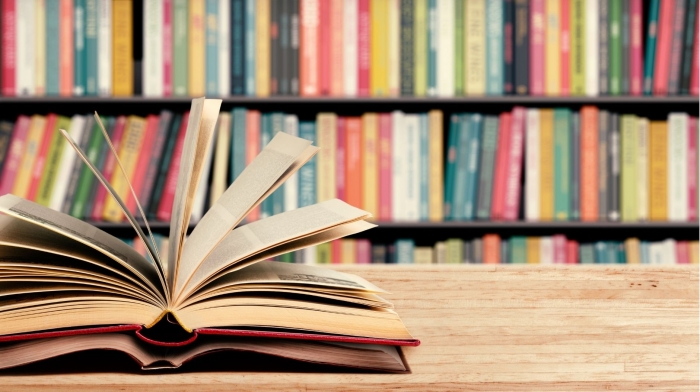 Take a look at 7 of Sid's must read books for those who need a little inspiration.
The Element: How Finding Your Passion Changes Everything
By Ken Robinson
One of the truly great men of our time. Everything Ken says and writes I love, this book is no exception!
Thrive
By Arianna Huffington
A wonderfully inspirational book. Full of great personal and professional insights that really make you question your values and sense of worth.
Man's Search For Meaning
Viktor E. Frankl
What a book! If ever you've wondered how to get through the day just read this. A truly magnificent book that everyone needs to read.
John and George: The Dog Who Changed My Life
By John Dolan
Now this really is an inspirational book. When you think your life is worthless think again. John Dolan is an inspiration to us all.
Feel the Fear And Do It Anyway
By Susan Jeffers
An amazing book that has changed the lives of millions of people around the world. Whatever you're afraid of don't be. This book is all about facing your fears and truly believing in yourself.
A Life Without Limits
By Chrissie Wellington
If you're after a book that shows what can be achieved with sheer will power then this is a must read. Four time Ironman World Champion Chrissie Wellington talks openly about what motivates and drives her amazing achievements.
A Curious Mind: The Secret to a Bigger Life
By Brian Grazer
I think I'm going to run out of superlatives soon! This really is a cracker. It's no surprise he's won four Academy Awards. This book is a rich vein of thinking, creativity and an attitude that truly does. If you feel stuck or need a way of thinking then this is your read.
For more information about our work please email us at info@meee.global
One of the best ways to read more about why we do what we do is to buy our latest book 'Meee in a Minute' for just £8 at www.meeebooks.com. You can also now purchase our audiobook here!
Don't forget to follow us on Facebook, Instagram or Twitter for more updates on what we're up to!
Many thanks from us all at Meee.