Dogs and Depression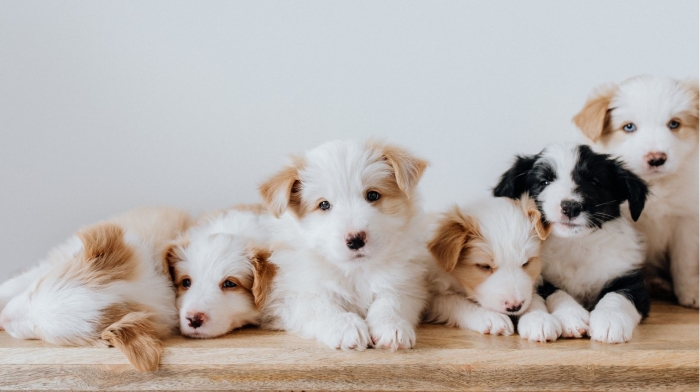 Dogs are naturally social animals and years of selectively breeding them have resulted in animals that are very much in tune with human emotions. There have been numerous studies concluding that dogs make a positive impact on the health and wellbeing of their owners. Here are examples of just a few:
Dog owners are less likely to be diagnosed with depression.
Spending time with dogs lowers blood pressure.
Heart attack patients survive longer if they have a dog.
Dog owners make fewer visits to the doctors.
Being around a dog reduces stress and anxiety.
So how exactly do dogs do all of these amazing things?
Getting a dog is a big lifestyle change and it is this change that provides so many of the medical benefits.
Dogs need walks – Exercise is essential for dogs and humans, dogs provide us with the motivation to put on our shoes and get out the house. Going out with a dog has been proved to be one of the most rewarding forms of exercise. It keeps you both fit and helps strengthen the bond between you and your dog.
They are a constant companion – It's great when friends and family come and visit but many people with mental health issues find night times the hardest. Having a dog gives you someone who will always be there and no matter the time and most importantly, someone who is always happy to see you.
They help you meet new people – Getting out the house on walks, attending a training class, even going to the vets allows you to meet new people and having a dog provides a conversation starter, most dog owners will happily talk about their dog to anyone who asks.
Dogs need structure – You'll find your life has much more routine, dogs need regular feeding and walking, most dogs seem to know when it's dinner time and will happily remind you in their own ways (and it's hard to resist such a cute face).
Dogs for depression are a not for profit company that raise awareness of how dogs emotionally support us. Their website has a wealth of information and guidance for those wishing to rescue a dog (and themselves).