John and George - Review by Gary Sibbald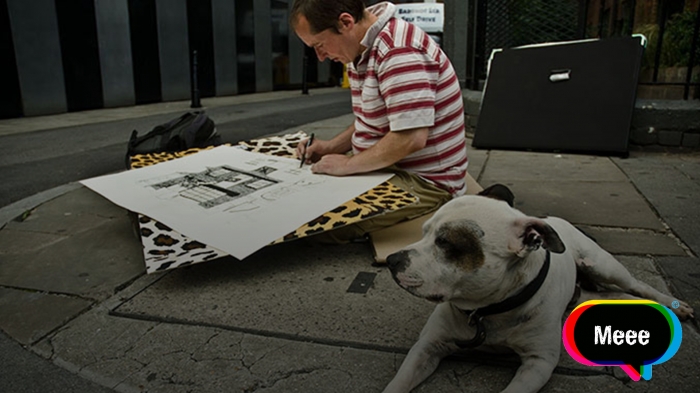 On our 4 day programme, we often discuss the merits that animals have on our mental and physical health. The novel John and George is a heartwarming story about a man, his dog and an enterprising idea that changes their lives forever. Gary Sibbald gave the book a read and left us with some thoughts to ponder on. We hope that his ideas inspire you to give this book a read, or others like it! Don't forget to let us know your thoughts:
My personal thoughts:
John and George: The dog who changed my life.
"A good read "- Interesting when compared to other similar homeless/ animal stories as well. Enjoyed it a lot, it is more about the man as the title suggests.
It is about how one dog positively affected one man's life...
There are a real openness and honesty in the writing, and it seems aimed at highlighting what it is like to be homeless, the struggles and Mindset, without dwelling on it or asking for any kind of pity.
It is an Inspiring story, the positive drive that having a little dog (George) gave John (man) the push he required and needed to turn his life around and what it made him do.
It is not about how he got rich!
It is about how he found a way to make a living and give something back to the World.
It is a story I found "Worth " reading!!
Who would not love a success story about a man and his adorable dog?
"Sid ?"
Ps; Not suitable for Miss Cruella De Vil .
:G."
For more information about our work please email us at info@meee.global
One of the best ways to read more about why we do what we do is to buy our latest book 'Meee in a Minute' for just £8 at www.meeebooks.com. You can also now purchase our audiobook here!
Don't forget to follow us on Facebook, Instagram or Twitter for more updates on what we're up to!
Many thanks from us all at Meee.