Meee TEDx Talk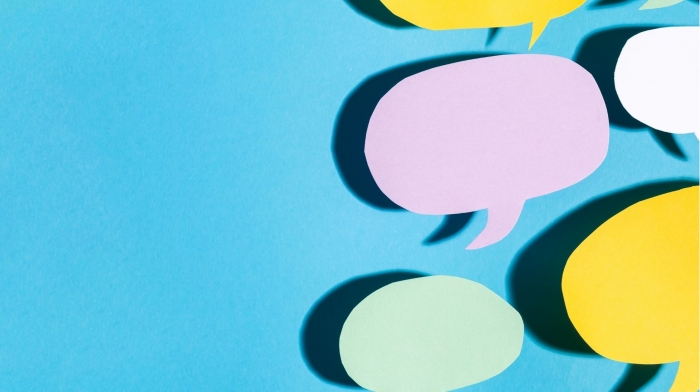 In May 2016 Sid was invited to an independently organised TEDx conference in Holyhead. The overarching aim of these independently organised events is to "help share ideas in communities around the world". With this aim in mind, Sid's very personal talk detailed the power of the Meee programme in changing the way that we think about education and employment. Take a look at the video below to see Sid's great talk and to get an introduction to the Meee programme.
https://www.youtube.com/watch?v=bR3Cyjs62c8
For more information about our work please email us at info@meee.global
One of the best ways to read more about why we do what we do is to buy our latest book 'Meee in a Minute' for just £8 at www.meeebooks.com. You can also now purchase our audiobook here!
Don't forget to follow us on Facebook, Instagram or Twitter for more updates on what we're up to!
Many thanks from us all at Meee.