My Volunteering Experience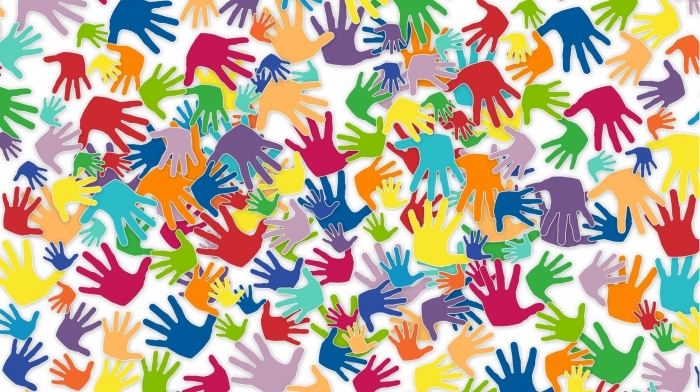 Here at Meee we always recommend that if you find yourself out of work then you should be volunteering, there are so many reasons to do it, check out our top 10 here. Since we always talk about how amazing volunteering is, Laura, our social media guru, is sharing her volunteering experience.
I was working in a local Chinese restaurant while I was at sixth form, so I was about 17, when one evening I spotted a piece in our local paper about an elderly persons lunch club that ran every Tuesday and Thursday in town. I had no idea they existed but the article said that due to a lack of volunteers it was looking as though they might have to close. I checked my school timetable the next day and I had a free period after lunch on a Tuesday and Thursday, a quick chat with my form tutor and I was excused from afternoon registration on those days, so I was free to volunteer! I called the number in the paper and was invited for a quick chat and to meet the team, and as they say, the rest is history!
For the next year and a half I volunteered with them, serving meals to the elderly and making great friends, I was even lucky enough to gain a food hygiene qualification! I was devastated when I went to university and had to stop volunteering with them. However, I made sure to visit when I was back home and when I finished university and found myself unemployed for a couple of months, I was straight back volunteering; it really gave my week some much needed structure. I was very lucky that when I did find a job they were happy to work my shifts around my volunteering which meant that I could continue to give back to my community.
For me, the best thing about volunteering was meeting people who I would never have met otherwise; taking time to get to know the diners and make them feel valued as individuals is so rewarding. Unfortunately a few of them lived alone and the lunch club was their only social interaction, it felt good to be part of something so special.
We hope reading Stephanie's story has inspired you to get involved with volunteering, over on our Facebook page we share volunteering opportunities daily or you can check out www.volunteering-wales.net for more information.