Our Favourite Online Resources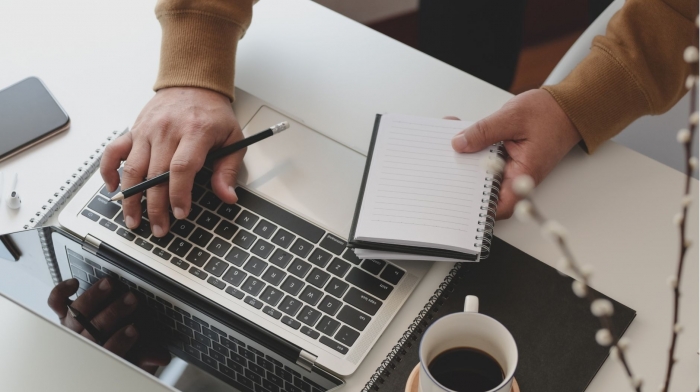 We know that for some of us, the internet can be one crazy and daunting place but using google to help you find the answers to a variety of situations however, has never been easier. The key to online assistance is knowing your sources are reliable and trustworthy! With this in mind, we have compiled our top 5 favourite online resources on a range of topics for you to check out!
A recovery journey is not always a smooth ride and we often need a little help along the way. It's also great to be around and connect with others, even when in long-term recovery. The need for Recoveryplaces.org came out of their own personal experiences of searching for peer-led, community-based support on the internet in our time of need. So, they decided to develop a free website for peer-led organisations who provide a place to meet, have a coffee, to get involved in activities and connect to mutual aid.
Powered by The Money Advice Service, this savings calculator helps you focus on achieving your target. Perhaps you are hoping to buy a house, learn to drive or even go on that family holiday, this calculator can help you figure out the best strategies for saving money. It will take your current earnings, your desire figure, consider your expenditure and ultimately help you realise where you can make effective cost cuts that will result in you reaching those all-important savings goals. Another great find is this website with How to Save Money - 101 great ways to get your started.
Have a try at meditation with headspace! There are thousands of studies that have shown mindfulness meditation can positively impact mental and physical health. Whether it's by reducing stress, improving sleep, increasing focus, or improving relationships, research shows mindfulness works. Using the headspace app on your phone or tablet you can provide yourself with much needed time to think, digest and process the complexities that life throws at us. Headspace encourages meditation, mindfulness and positive thinking!
Blinkist is all about big ideas in small packages. Do you ever find that you struggle to find time to read through an entire novel? Or struggle to concentrate long enough to finish that book you dreamt of reading? Blinkist takes big, philosophical and educational non-fiction and condenses them into power packs you can either read or listen to in just 15 minutes. Boost your professional skills, learn the essential ideas from the best books in your field, ranging from productivity to business to science. Alternatively, uncover subjects you never knew you loved and become the best you yet with top titles in self-improvement.
Learn anywhere, on the go and on any device! Lynda.com is an online learning platform that helps anyone learn business, software, technology, and creative skills to achieve personal and professional goals. It is a subscription-based service but has a free one-month trial for you to make the most of and learn as much as you can within 30 days. Members have access to the Lynda.com video library of engaging, top-quality courses taught by recognized industry experts. You can learn anything from computer programming to professional photo editing skills.
For more information about our work please email us at info@meee.global
One of the best ways to read more about why we do what we do is to buy our latest book 'Meee in a Minute' for just £8 at www.meeebooks.com. You can also now purchase our audiobook here!
Don't forget to follow us on Facebook, Instagram or Twitter for more updates on what we're up to!
Many thanks from us all at Meee.