Overcoming bullying with an egg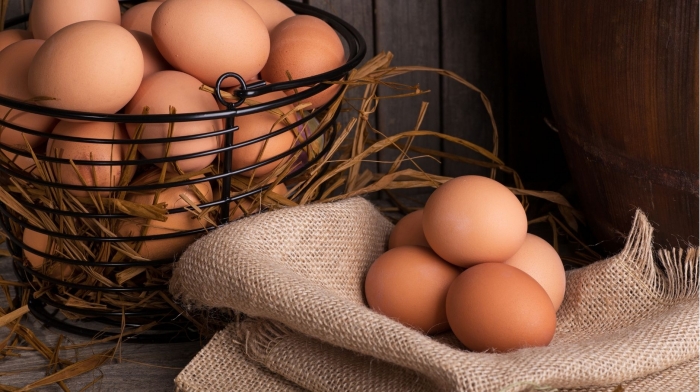 Amy E Madge was a relatively normal child, however, her classmates saw her thick curly hair as different, and something to make fun of; what started as gentle teasing quickly escalated to bullying. She was too scared to speak out at the time, but now she's not only leading a campaign to help millions of young people overcome the effects of bullying, she's also reaching out to bullies themselves. She is doing this through her two books 'Eggy the Egg and the L.B.N. Club' and 'The Adventures of Kwun-Gee and Uba Dooba Boy'.
Both books have been well received online and in a culture where more and more children are finding themselves being bullied, starting a dialogue between children, their carers, and teachers means we can all be educated about how to prevent bullying and what to do if you are being bullied or witness bullying.
Madge is working tirelessly to set up 'Let's be Nice' clubs across the USA, in schools, youth clubs, and churches to encourage a dialogue about how young people are feeling. She wants to recruit local businesses to help provide rewards for those involved with the programme.
Here at Meee we love this idea. Talking is such a simple solution but it often needs something to get us going, we think these books are a great starting point for parents and carers to discuss bullying with their children. Find out more about Amy and her story here.
For more information about our work please email us at info@meee.global
One of the best ways to read more about why we do what we do is to buy our latest book 'Meee in a Minute' for just £8 at www.meeebooks.com. You can also now purchase our audiobook here!
Don't forget to follow us on Facebook, Instagram or Twitter for more updates on what we're up to!
Many thanks from us all at Meee.