Random Acts Of Kindness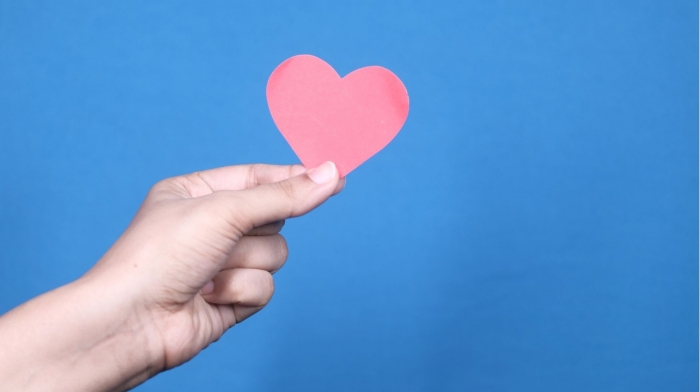 Sometimes in life, it's the small things that matter. With this in mind, take some time this week to think about doing little things that make others feel great. We call this, Random Acts of Kindness. Whether it's as simple as a compliment or as important as a friendly smile to that person you passed on the street, take a look at our favourite 10 Random Acts of Kindness.
Here are our top 10 Random Acts of Kindness:
1. Find opportunities to give compliments. It costs nothing, takes no time, and could make someone's entire day. Don't just think about it. Say it.
2. If you notice someone is living on the streets in the winter, buy them a cup of tea or coffee. It's amazing how much people appreciate a hot drink on a cold day.
3. Smile at the person you pass on the street and don't forget to ask that customer service assistant how their day is going. It's very unlikely someone else has asked and sometimes it's just nice to ask the simple questions.
4. Icy or snowy outside? Ask the senior members of your community if they need anything from the supermarket. Such a great idea and valuable to those who struggle to get outdoors in the snow.
5. Host a dinner party. It doesn't have to be expensive or fancy but have someone over for dinner you wouldn't normally see.
6. Offer to walk your neighbour's dog or cut their grass. Sometimes life can be super busy and you will be surprised how many people would appreciate a chance to just sit back and relax.
7. Go out of your way to learn people's names. This is so important! If you see the same person in the shop or same security guard out and about, learn their names and ask them how they are.
8. Put a surprise note or drawing in your kid's or spouse's lunch. So sweet and so effective.
9. Befriend the new person. If it's at work, school or at your local community group - make friends with that person who would otherwise be isolated. Sometimes it's nice to be approached first.
10. Encourage. Easily the most important random act of kindness. It's so important to help those around us who need that extra push to succeed in their goals. Tell them they can do it, help them figure out the next step and most importantly, encourage them to keep going!
For more information about our work please email us at info@meee.global
One of the best ways to read more about why we do what we do is to buy our latest book 'Meee in a Minute' for just £8 at www.meeebooks.com. You can also now purchase our audiobook here!
Don't forget to follow us on Facebook, Instagram or Twitter for more updates on what we're up to!
Many thanks from us all at Meee.