Supporting Workplace Mental Health Post Covid19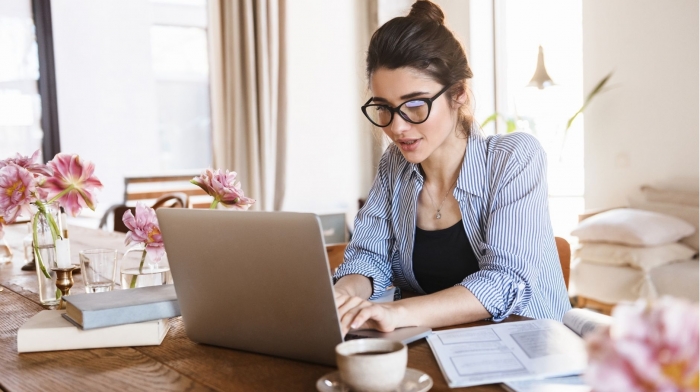 So many people of us are finding the Covid 19 pandemic understandably challenging. Staying at home and having to balance work, with childcare and home schooling, but most are worried about the prospect of the adjustment and how this will impact their mental health and their children's.
The longer the lockdown goes on, we will all fall into a routine that is becoming our new way of being.
Even though most of the Meee team have children at home, we are still managing to get our jobs done and the majority have reported they are being more productive without the interruptions of others in the office or driving from one meeting to another. Although many individuals will be missing their colleagues, there are many that will find working from home a real benefit.
They say it takes 21-28 days before a habit starts to form, so around now we should be comfortably fitting into our new "norm".
It is likely to be the longest our children will ever be away from school and they will be used to being with their parents more.
As we start back to work and start to move back to some aspects of normality, employers need to be aware that it will be a big adjustment. Self care and wellbeing needs to be on the agenda for all employers so that when staff return to work the right support is in place for them.
A flexible working timetable may need to be adapted to help employees support their children back into the school routine.
We need to look at this as a phased return as we would in terms of sickness procedure. Many staff returning to work may have experienced a loss while working from home, or they themselves or family may be recovering from Covid 19.
We can't start where we left off, too much may have taken place during lockdown. Staff need to feel supported and know what support is being made available to them.
In our experience in delivering training to many organisations it's all about the culture that is implemented in the workplace that makes a difference to the staff. What organisations say must then be followed up by policies and procedures. All this needs to be considered now, before we return to the workplace.