Where to look for jobs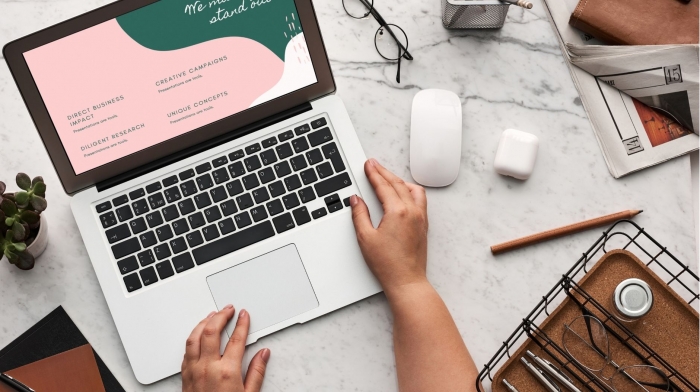 One of the most common New Year resolutions is to get a new job, with this in mind, this January the team here at Meee will be sharing their tips to help you stay on track and land that dream job.
In this article, we will talk you through some of the key places to look for a job and how to get the best from them.
Online
There is a wealth of information with numerous sites dedicating themselves solely to advertising jobs. These include Indeed, Guardian Jobs, Total Jobs, Jobsite, MonsterJobs, Adzuna to name just a few
Universal Jobmatch is a government-run service and is open for everyone to use, it's not just for those registered at the job center. Anyone can register with the website to access features such as email alerts, application tracking and CV upload.
If you have an idea of the kind of company, or a specific company, that you want to work for then it is worth visiting their websites directly and looking for careers, jobs or vacancies section, some companies advertise exclusively on their websites so it is always worth checking.
Social Media
Companies often announce new jobs on social media before they are advertised anywhere else. Most companies have their own social media profiles, follow any that are in the sector you are interested in, they might just share your dream job. Meee also regularly posts job and volunteering opportunities on our Facebook page, so make sure to keep checking back to see if we've posted anything new.
Recruitment Agencies
Recruitment agencies exist to find you a job. You register with them, tell them your interests, qualifications, and experience and then they find a job that would suit you. Their services should always be free for you, make sure you never pay. There's no limit on how many agencies you can be registered with at one time so it's worth registering with as many as possible!
With all of these online platforms there is usually a lot of emails, daily updates of new jobs that can quickly overwhelm your inbox, it might be worth setting up an email account specifically for job hunting. Make your new email look professional too, stick to just your name, for example, richardpsutton@outlook.com as an employer might see it and first impressions matter!
Local newspapers
Now this might sound a little old school but it is still a great place to look; local newspapers usually have one day a week dedicated to advertising jobs so it's worth asking when that is and buying a newspaper.
Instore
Some smaller independent shops might only advertise jobs instore. It's worth popping into local businesses and asking if they have any jobs available, the worst they will say is no if they haven't they might offer to take your CV to consider for when they do.
For more information about our work please email us at info@meee.global
One of the best ways to read more about why we do what we do is to buy our latest book 'Meee in a Minute' for just £8 at www.meeebooks.com. You can also now purchase our audiobook here!
Don't forget to follow us on Facebook, Instagram or Twitter for more updates on what we're up to!
Many thanks from us all at Meee.