Mental Health
Possibly the biggest topic for us all right now! We all need to do more to ensure our mental health is at the forefront of our thinking. Here's some great articles to help.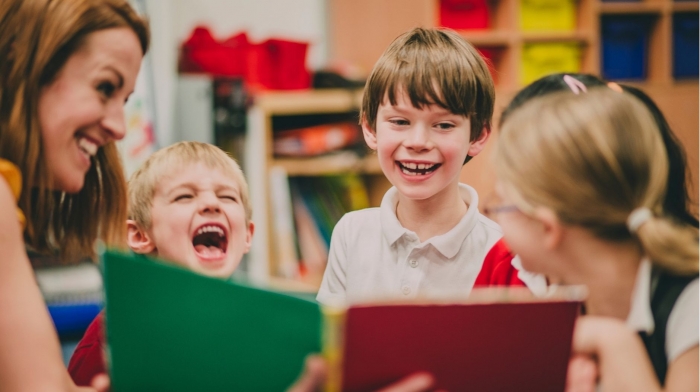 Autism Awareness Week
Do you have a gap in your knowledge when it comes to autism? Well now is the time to do something about it! This week is Autism Awareness Week. Throughout this week, fundraising will be taken place all over the UK to find The National Autistic Society's campaign and raise awareness all about autism. The week began on Monday March 26th and runs until Monday 2nd of April!
Read more...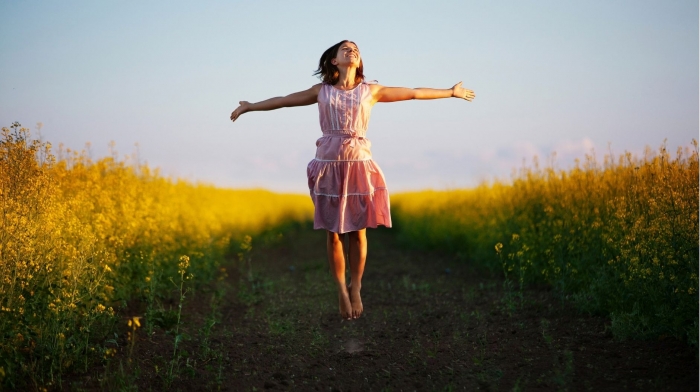 International Day of Happiness
Today marks the International Day of Happiness. Today is all about inspiring others to share happiness with everyone, creating a happier world for us all to live in. We had a look into some research and collected some helpful ideas about optimising your own happiness, every day.
Read more...