Coping with Caring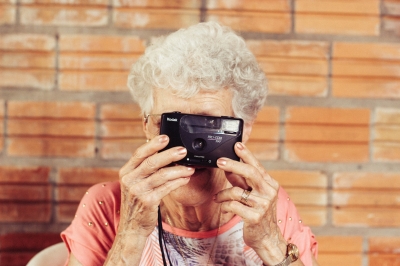 We all know that coping with caring can be extremely rewarding but it can also be extremely difficult. Newcis has set up an exciting new project dedicated to helping carers cope with the tasks involved with caring.
There is a series of 7 sessions, beginning in March and ending in May each one lasting just 2 hours. At each session they will be discussing different aspects of the caring role and how you as the carer can also look after yourself.
These sessions will be held at the Naylor Leyland Centre in Ruthin. Contact Hayley to on 01352 752525 for more information or to book your place. Alternatively,
click here for session info
.
"You must give everything to make your life as beautiful as the dreams that dance in your imagination"
Roman Payne