Digital Programme Launch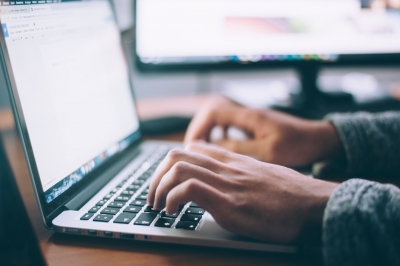 Meee is going digital!
This week we are going to be at the Greenhouse in Bangor for two days launching our Meee Digital Programme.
We will be spending two days working with some fantastic people, delivering our Meee magic and getting savvy with our I.T. skills.
"You must give everything to make your life as beautiful as the dreams that dance in your imagination"
Roman Payne