Get involved with KIM Inspire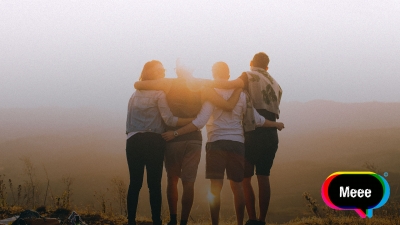 KIM Inspire is a local charity dedicated to promoting the discussion and awareness of mental health. This January, KIM has a multitude of courses, classes, and groups available and absolutely everyone is welcome!
KIM is dedicated to ensuring that a sense of community is reestablished in our local area. Look out for KIM throughout Flintshire and Wrexham and get involved!