HMP Berwyn Prison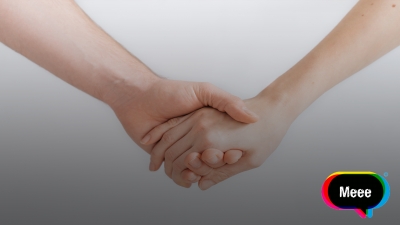 The Meee Programme is embarking on a new and exciting relationship with HMP Berwyn, Wrexham in 2018.
We are so excited to be including our work at the Prison as part of our journey into supporting people at every stage in life, regardless of their circumstances. Our aim is to introduce men to a new way of thinking in order to rehabilitate and prepare them for a future outside of the prison.
HMP Berwyn was completed in 2017 and is the UK's largest prison and the second largest in Europe. It will be home to over two thousand men and we hope to include all the men on the Meee Programme in the future. You can find out much more about the prison
here
via the Government website.


Clair Evans, Business and Community Engagement Manager at Berwyn says: "We are really excited about working with The MEEE programme. The employment event gave our men the opportunity to look to the future with ambition and hope."

Meee aims to ensure that everyone has a real sense of who they are and what they are capable of and we can't wait to work with HMP Berwyn to achieve this.


Our future plans can be seen on the new Meee video available
here.