HMP Berwyn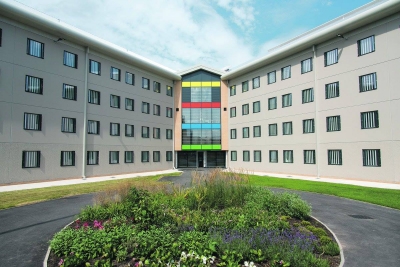 This week we are delivering our Meee Programme in HMP Berwyn.
We had a fantastic first day, it was so inspiring to help support a cohort of men looking to turn their lives around.
We are looking forward to the rest of the week's sessions!
"Curiosity is the engine of achievement"
Ken Robinson