MailOnline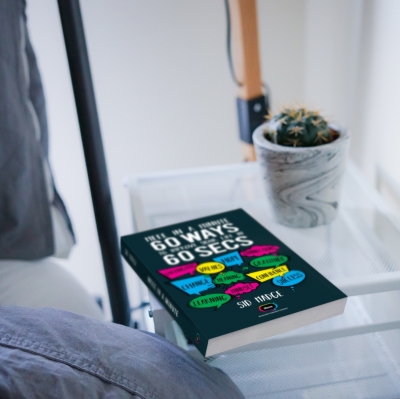 It's official! Meee In A Minute was featured in on the Daily Mail's website, Mail Online this month and we couldn't feel more proud.
The Meee Programme began when some school pupils Sid was working with used negative and derogatory words to describe themselves. Alarmed that young people could think this way of themselves, Sid aimed to create workshops, talks, and books that taught people from all walks of life to embrace their individual strengths and banish negative thinking.
Meee In A Minute (Sid's debut novel) released in September 2018, has been a huge success, reaching all corners of the globe including New Zealand, America and beyond.
The Mail Online reporter said:
"With glowing endorsements from people including Lord Young, Madge's compelling yet laid back tone engages readers from the get-go with his unique perspective on subjects including success, learning, confidence, gratitude, and hope."
Did you know that for every paperback book we sell, we will donate £1 to Mind charity? Get your copy here!