Meee in Ysgol Croes Atti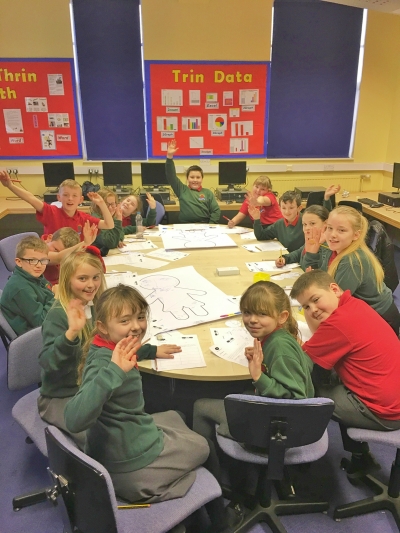 We recently visited Ysgol Croes Atti, a welsh speaking school. It was a wonderfully friendly, fun environment to be in.
We shared stories, jokes and aspirations for the future.
The children loved the session and wanted to continue the session all week! We're hoping to work closely with them in the future to run the Meee Programme throughout the whole school
"A challenge only becomes an obstacle when you bow to it"
Ray A. Davis