Paula Harding Joins Meee As Executive Assistant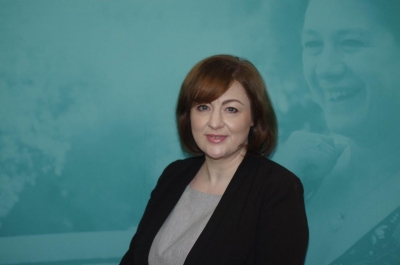 Paula Harding is an Executive Assistant working alongside Sid Madge, the founder of Meee. Paula is a proud Executive Assistant and after having a lightbulb moment almost 6 years ago has dedicated her energy to making herself the best assistant that she can be.

As part of the Meee team, Paula is very excited about using her energy to inspire everyone across the world to realise the unique qualities they hold and to realise their magic inside.