The Greater Manchester Business Fair 2021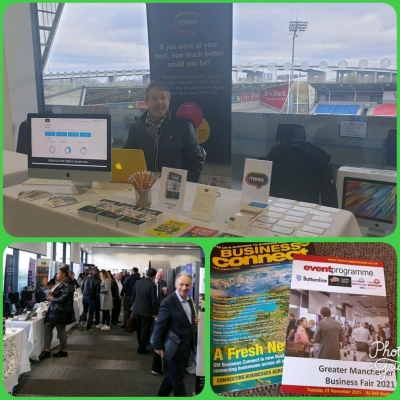 There is such power in a conversation.

By taking the time to engage with everyone we meet you just never know what opportunities, ideas and connections can be made.

We can all hold a conversation but we can improve the way we 'chat':-

? Truly listen to the person you are talking to.
? Don't interrupt them.
? Be curious, ask questions, find out what is important to them.
? Share your full names so that it is easier to make contact later on.

When you do this you can then reflect and work out how you can help each other either now or at anytime in the future.

As with anything in life, practice, learn and grow and soon you'll be loving the 'chat'.