Welcome To The Team Anna Billes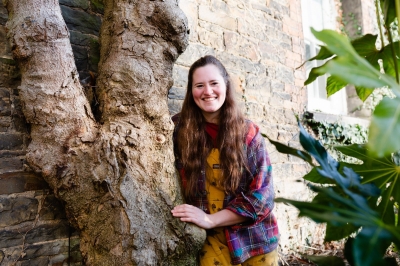 The capacity for growth in every human being - that is what really captures me. For the last ten years I have been working with people of all ages and stages in the fields of support work, the creative arts (music, voice work, art, movement), and in meditation. In 2020 I achieved my BA Hons Degree in Creative and Therapeutic Arts from the University of South Wales. I have always been passionate about facilitating physical, emotional, mental and spiritual growth in myself and in the participants whom I work with on a daily basis.
The process one goes through on the journey of self-discovery is so unique to every individual, and having the privilege to support my participants to realise their fullest potential feels like such a gift to me. I feel so blessed to be a part of the Meee Facilitators Team as I believe so strongly in the importance of celebrating people in their uniqueness and in every human being having the chance to change their life for the better.