Welcome To The Team Peter Roberts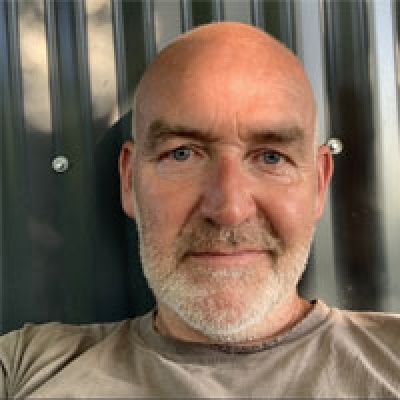 "I crossed paths with Sid in the London graphic design world 20 years ago, having got there via law and print, as you do! And we hit it off immediately, kinda stayed in touch on and off since as I started my own business, trained as a coach, moved to Somerset and opened a bakery and cafe until the pandemic knocked them for six, then he messaged me last year asking if I would be interested in getting involved with Meee. If it hadn't been over the phone I'd have bitten his hand off. The serendipity of it is incredible.
Meee feels like the home I didn't know I'd been looking for for some time. The culmination of so many of my life's experiences coming together in one place where I can draw on those experiences to help others change their lives for the better and continue to learn myself as part of the Meee team in a positive supportive environment is just a dream come true. I can't wait".