Welcome To The Team Sarah Tyler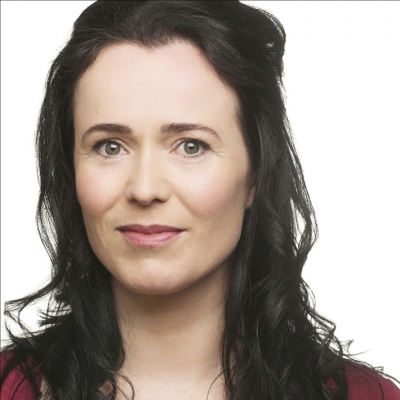 Sarah-Louise knew that her life would never be the same again, after assisting on a Meee programme a number of years ago. It was here she got to experience first-hand the power of Meee and to also witness the incredible way it impacted upon others. From here on out, the spark was lit and that was it! Sarah-Louise is a professional juggler-well, ok, not an actual juggler but she thrives on doing many and varied things with her life. From acting, to teaching to running music workshops with people with profound disabilities. Within this variety, there is a definite common thread… Connection and finding ways to enable people to be the best versions of themselves. To feel the best versions of themselves.
For Sarah-Louise, there is genuinely nothing more rewarding than seeing a person start to shine from the inside out, from the amazing tools that Meee enables them to unlock. Because it's all there anyway, actually. Sometimes it just needs a little navigation to find the key. It is those 'aha' and 'penny dropping' moments in sessions, where learners really experience that shift for themselves that are just so wonderful and, as she very much knows herself, this is really only the beginning of something really wonderful. Meee is not just a job or a course for Sarah-Louise; it has genuinely become a way of life-a way of looking at myself and the world in the most supportive, sparky way. As one of her favourite authors once said; 'And above all, watch with glittering eyes the whole world around you because the greatest secrets are hidden in the most unlikely of places. Those who don't believe in magic will never find it'.
Meee one hundred percent helps to uncover that magic.